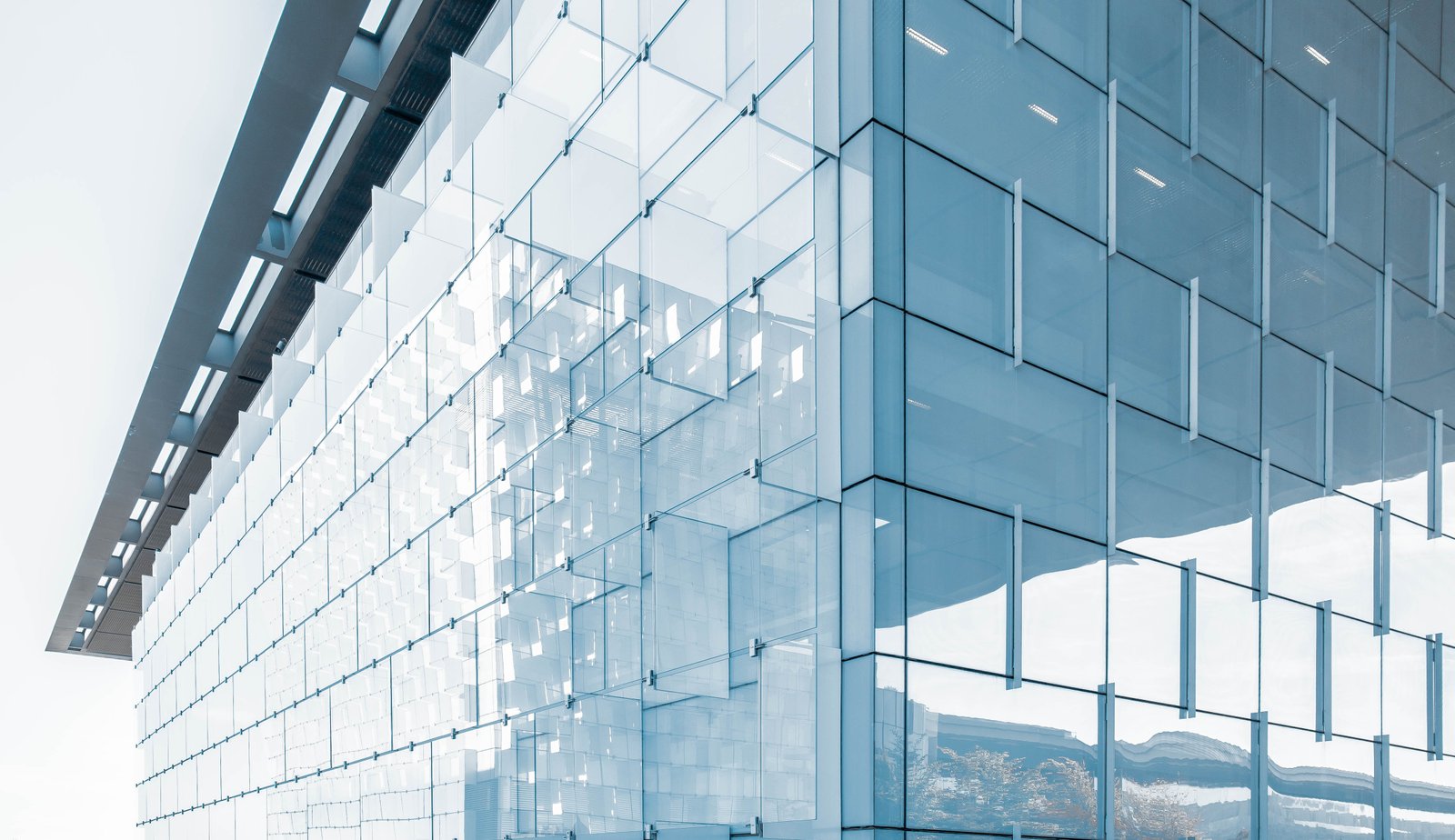 Tips for Choosing the Right Glass Company
Glass doors on a commercial facility are an effective means of attracting more customers. It is similar to how the curb appeal of houses attracts visitors inside. Similarly, commercial glass doors are a terrific technique to ensure that customers remember the store's entrance. Therefore, it is time for you to put a glass door in your business. Or perhaps you wish to trade your current one.
Dealing with shattered glass or a brand-new glass installation may not be a typical business deal for you. Finding the ideal custom glass solutions in NYC can be a trying task. The repairs are essential for safety and visibility. So let us provide you with recommendations for choosing the perfect glass company for you:
How to Choose the Right Glass Company
It may cover the following:
1. Experience
You should start by evaluating your experience. It is essential for a commercial glass company to have experience with a variety of glass services. Installation and repair of auto, commercial, and residential glass should be included. You discover that various materials are required to install and repair each type of glass. An experienced specialist should be able to deliver high-quality results for each service type. For you to determine the company's experience, they should give you a portfolio of their past work so you can view some of the locations where they have previously provided their services.
2. Expertise
Additionally, they will be knowledgeable. To be able to distinguish different types of glass, you must have professional knowledge. You must be able to identify between different varieties of glass, such as single-pane windows, dual-pane windows, retrofit glasses, and bespoke fitting glasses. This is essential since it will assist you in selecting the best type for your property.
Professionalism: From the initial contact through the completion of the installation, the ideal glass company should display professionalism. Consider that you may be letting glass repair professionals inside your home or business for repairs. The glass installers must be polite, tidy, and respectful of your property.
3. Free Estimates
The ideal glass company will supply you with a complimentary quotation. The quote should include installation fees, labor hours, and the type of material.
4. Request Lead Times
It is useless to select the ideal company if they cannot produce your project within the specified time frame. You should inquire about their current lead times for a project of your size and scope as one of your initial inquiries. This ensures that neither you nor the glass maker wastes time if the contract cannot be completed for logistical reasons.
5. Investigate their credentials
With the introduction of an online presence, it is currently fairly simple to locate commercial glass contractors. You must remember, however, that not all of these businesses are similar. Some of them have been in the industry for many years, while others are newcomers. It is often safer to hire a contractor with a few years of experience, as you will receive accurate feedback from their previous clients over time.
Last Words
Customer satisfaction that is achieved and excelled is best for a glass company's reputation. A glass company should be able to fulfill all of your glass requirements. Regardless of the scope of your glass repair needs, the ideal glass company will always try to deliver outstanding outcomes. You can get expert services from any custom glass company in NYC for more details and information.
Categorised in: Main
This post was written by admin